Want a clean slate fireplace hearth or fireplace surround? Here are the instructions you need for routine slate cleaning, deep cleaning, stain removal and polishing. Choose from either inexpensive home cleaning remedies or more expensive but powerful commercial slate cleaning products.
Natural slate is a durable product with an earthy, welcoming vibe. Because it is porous, however, it tends to absorb moisture and stains. And dust and dirt can accumulate, especially in the corners, and over time become difficult to remove.
Routine Cleaning of Slate Fireplace Hearths and Surrounds
Dust, sweep or vacuum the fireplace slate.
For routine cleaning, use a cloth to clean slate with a few drops of dish washing detergent or Spic and Span in a half bucket of water. Rinse with clean water; then wipe dry with another cloth. Allow to dry overnight before using additional cleaners or polishing.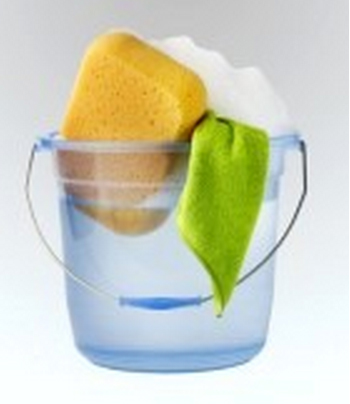 How to Deep Clean Slate
When the surface is thoroughly dried after a routine cleaning, try either of the cleaning processes recommended below: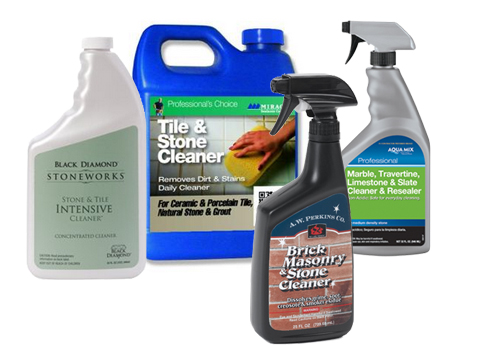 Using a soft cloth, wipe the slate down with a thin layer of teak oil. With another clean cloth, remove any excess.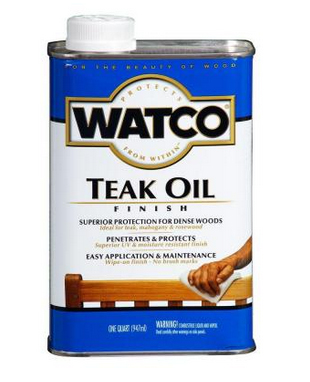 How to Remove Stains from Slate Hearths and Fireplace Surrounds
If the deep cleaning left any stains, try any of the procedures listed below to get stains off of slate:
One method of removing stains is to clean slate with a paste mix of hydrogen peroxide and baking soda. Wait until the bubbling ceases, then apply the paste to the stain. Let it sit for 5 to 10 minutes, then wipe off with a clean, moist cloth. Do not get this paste mixture on grout between slabs of slate.
If soot and smoke stains are the primary problem, you can clean slate with Paint N Peel without using harsh chemicals.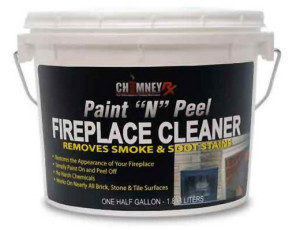 For persistent stains that don't respond to the hydrogen peroxide paste, scrub with Trisodium Phosphate (TSP) carefully following manufacturer's directions.
How to Polish Slate
Some of the commercial slate cleaners include a polishing agent. And if you have used teak oil to clean slate, that often provides a sufficient gloss.
In the eighteenth century, slate hearths were polished with hot mutton fat. As a 21st century alternative, we recommend teak oil or furniture polish.