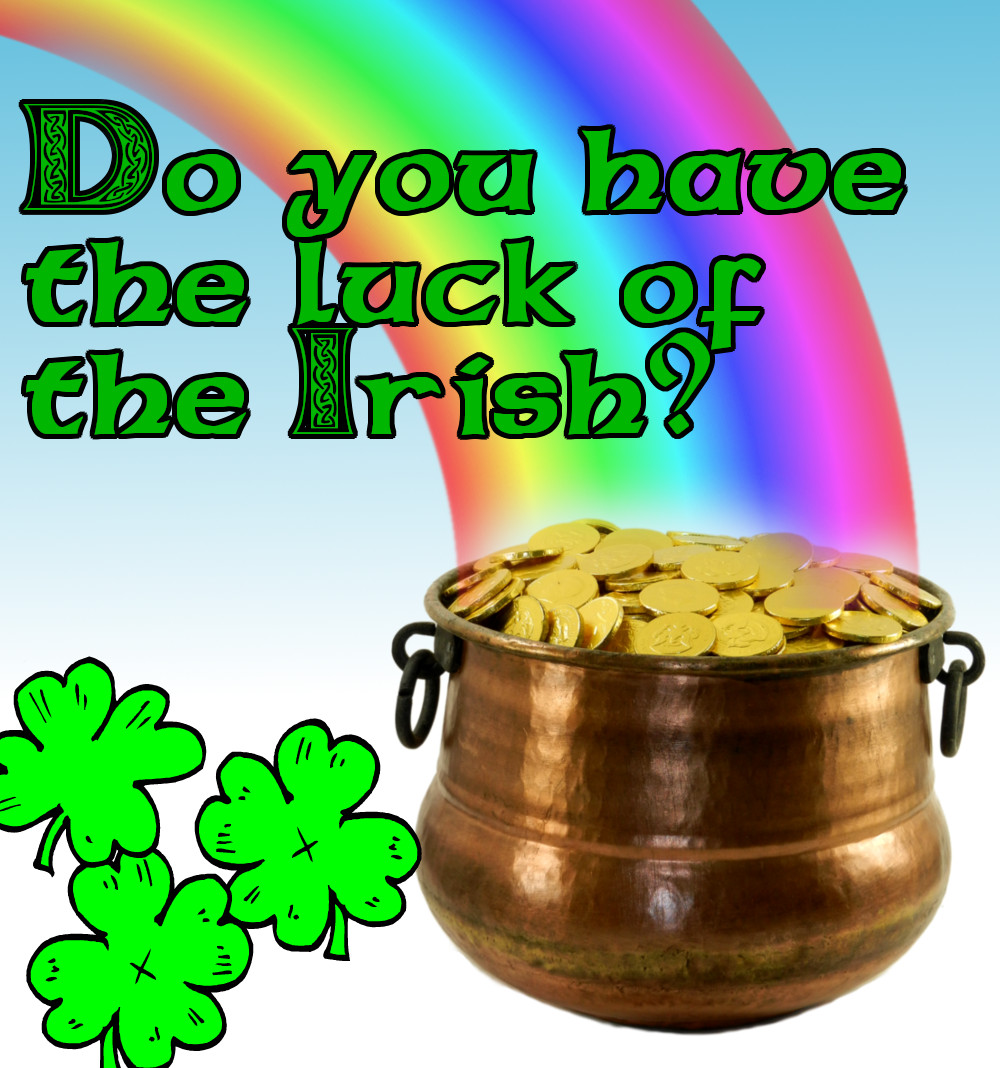 In honor of St. Patrick's day we're giving away this leprechaun's pot of gold! Leprechauns and leprechaun pot of gold are essential parts of St. Patrick's Day.
When not holding gold at the end of a rainbow, this handcrafted copper cauldron is perfect for storing fatwood by your fireplace's hearth, chilling a bottle of wine, or even being used as a planter. Every cauldron is a unique piece, handcrafted by artisans in Turkey. (see the cauldron here). Winner will also receive a one pound package of chocolate gold coins with their cauldron!
Enter to win below! You can earn up to 19 entries!
Ugly Christmas sweater party on your calendar? Or looking for a unique and fun way to celebrate the holidays? Maybe you enjoy keeping your friends and coworkers entertained. Fireplace sweaters let you take the hearth glow wherever you go. So light up that Ugly Christmas Sweater Party or a cozy night in with bright dancing […]