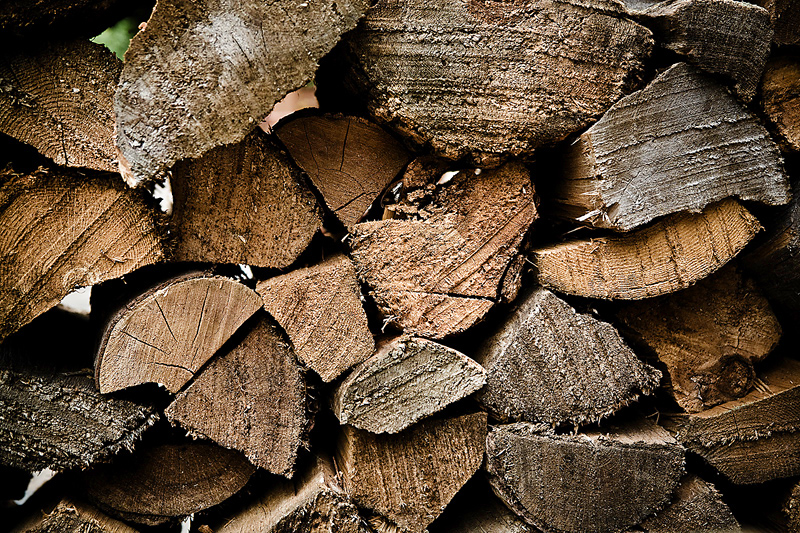 As the weather warms, many are delighted that the worst of winter fuel bills are ending. Smart consumers, however, are doing more than heaving a sigh of relief; they are getting a step ahead of next winter's fuel costs by buying or gathering firewood now to use in their fireplaces and woodstoves next winter.
With the sharp rise in fuel oil costs, increasingly home owners are turning to firewood as a supplemental or primary source of heat. A cord of birch firewood, for example, has 25 million BTUs, the energy equivalent of 165 gallons of fuel oil! Buying or gathering that firewood in spring, instead of waiting until next fall or winter, has several significant advantages.
Why Spring is the Best Time to Buy or Gather Firewood
Smart homeowners who seek out firewood in the off season will have lower cost, seasoned firewood waiting for them when the cold weather and high fuel oil costs return.  They know that spring is the best time to buy or gather firewood.
Wondering how much firewood you need, or what kind to get? Check out the FireplaceMall Guide to Firewood.
Traditionally, knowledge based on teachings and experiences about selecting and burning firewood was passed along verbally. Often such information was put into a rhyming format to make it easier to remember. Thus were born firewood poems and firewood songs to address the question, "Which Firewood Burns Best?" As with most things passed from generation to generation, […]