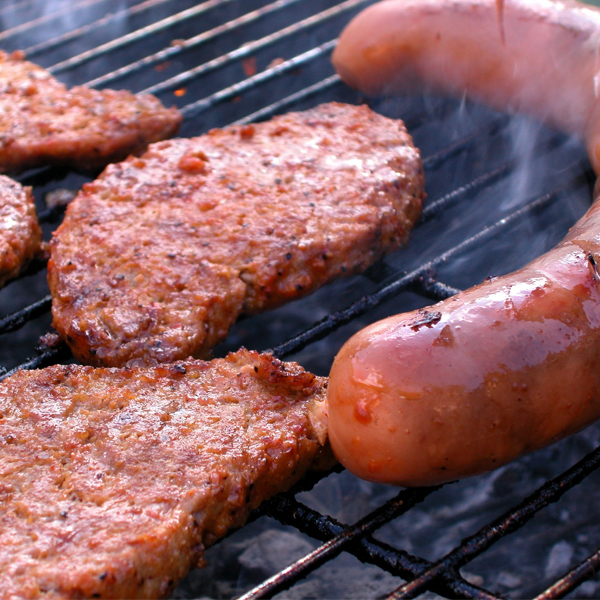 Spring is here and that means warm days and cool nights. What better way to celebrate this lovely weather than spring cookouts with friends and family? Instead of cooking on a grill, why not roast some hot dogs over your fire pit or outdoor fireplace?
There's something special about a fire that draws people in close. It's not nearly as much fun to tell jokes and ghost stories while huddled around a gas grill, fire pit or fire bowl. And don't forget, of course, the s'mores for dessert!
One way to have your spring cookouts is by adding a cooking fire pit grill to your fire pit.
If you are new to cooking on a fire pit, see these Fire Pit Cooking Tips.
Traditionally, knowledge based on teachings and experiences about selecting and burning firewood was passed along verbally. Often such information was put into a rhyming format to make it easier to remember. Thus were born firewood poems and firewood songs to address the question, "Which Firewood Burns Best?" As with most things passed from generation to generation, […]