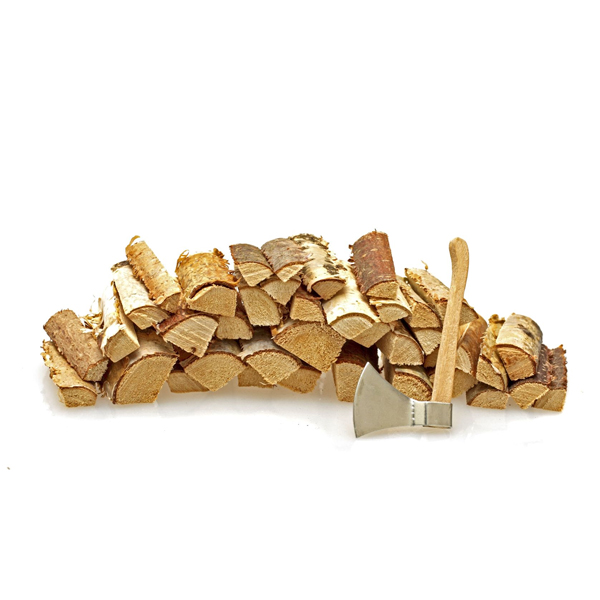 While burning seasoned firewood is important, the type of wood you burn will also affect the quality of your fire. What are the best types of firewood to burn in a fireplace? These are the best types of firewood because all
light easily,
produce a lot of heat,
split easily, and
emit minimal smoke.
9 Best Types of Firewood
Ash
Red oak
White oak
Beech
Birch
Hickory
Sugar maple (hard maple)
Pecan
Dogwood
For more information on how well different types of wood burn, visit the Forest Products Laboratory website.
The United States celebrates National Bioenergy Day each October. It recognizes and encourages the use of renewable and sustainable bioenergy sources. In 2021, National Bioenergy Day is October 20. When any organic material with few or no productive applications is used to generate energy, we call it "bioenergy." The biomass can be any organic low […]