Everyone knows about s'mores- the sticky, gooey combination of roasted marshmallow and Hershey's chocolate squeezed between graham crackers. The recipe is a classic for evening fires around the fire pit. But why not mix up the classic recipe and try out some fun and delicious variations? Read on to check out our 10 favorite alternative s'mores recipes.
1. Peanut Butter and Marshmallow on Graham Crackers
Regular s'mores not sticky enough for you? Give this recipe a shot. As a bonus- keeps noisy kids from talking.
2. Lemon Icing, Coconut, and Marshmallow on Graham Crackers
Like a bit of tart with your sweet? This unique variation of the s'more with its tart lemon licing may be the one for you.
3. Orange Marmalade and Marshmallow on Graham Crackers
Following the citrus theme, this orange-flavored s'more is a slightly less decadent version of the traditional treat.
4. Kit-Kats and Marshmallow
What's that? Normal s'mores aren't decadent enough? Very well, give this sugar sandwich a try. Two roasted marshmallows stuffed between two big Kit-Kat bars.
5. Reese's Cup and Marshmallow on Graham Crackers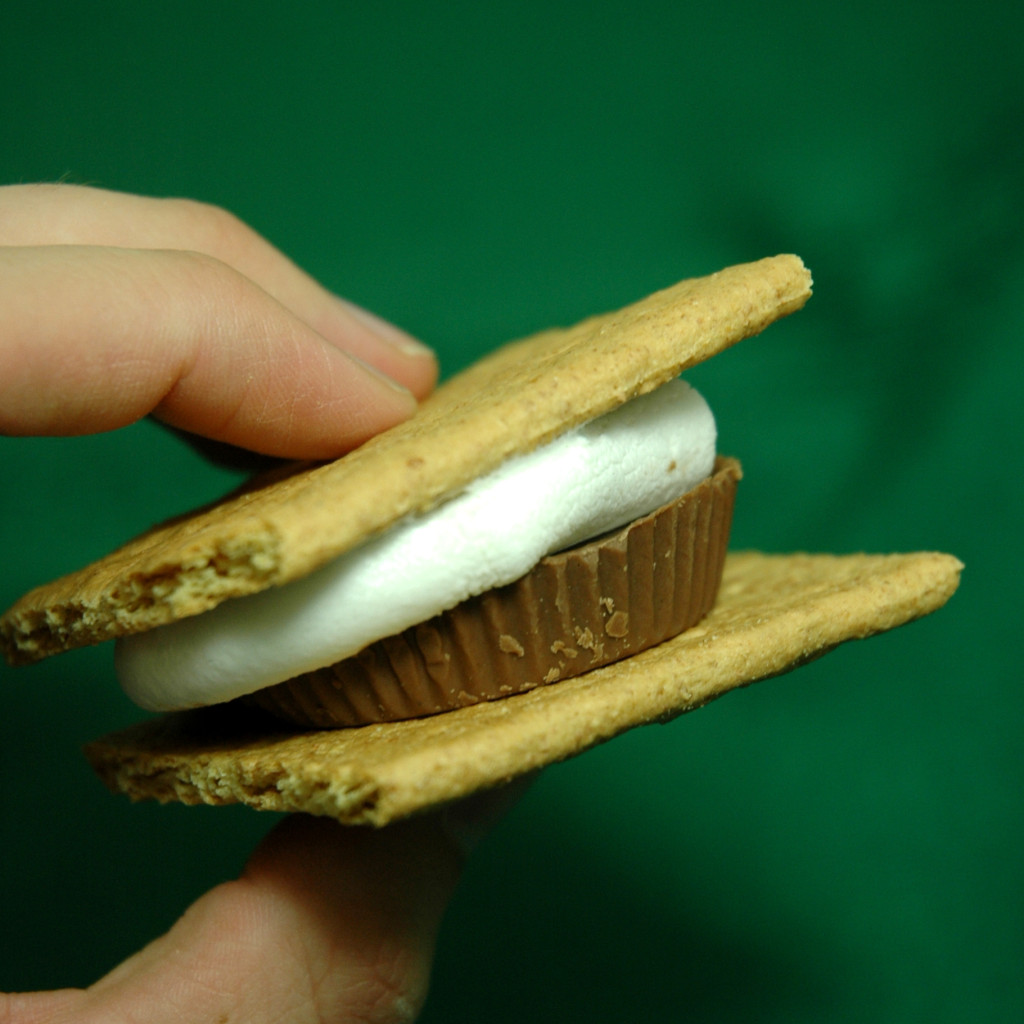 A FireplaceMall.com favorite. Chocolate sweetness and peanut butter, held together with roasted marshmallow and graham crackers. What's not to love?
6. Mounds Bar and Marshmallow on Graham Crackers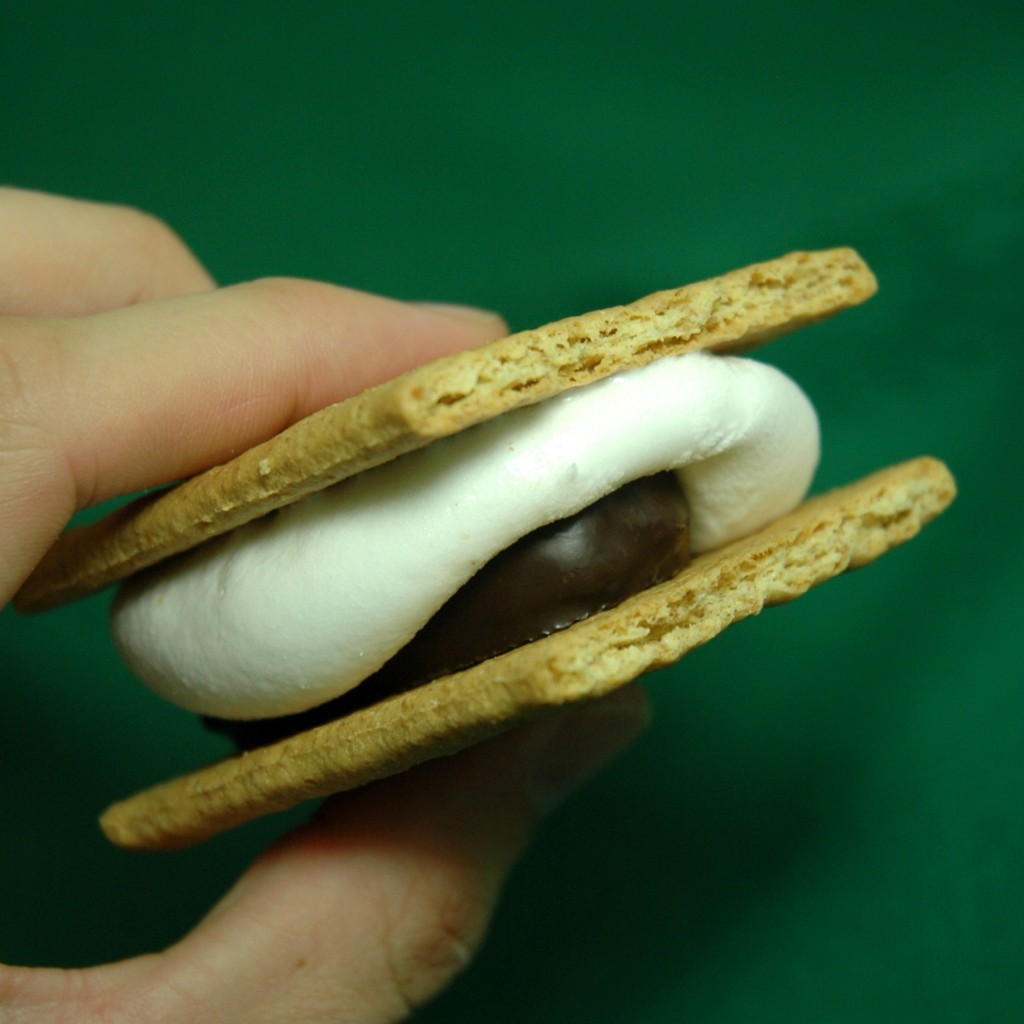 Mounds has a loyal following of fans, and for those people, this may be the best s'more ever.
7. Pumpkin Pie Filling and Marshmallow on Graham Crackers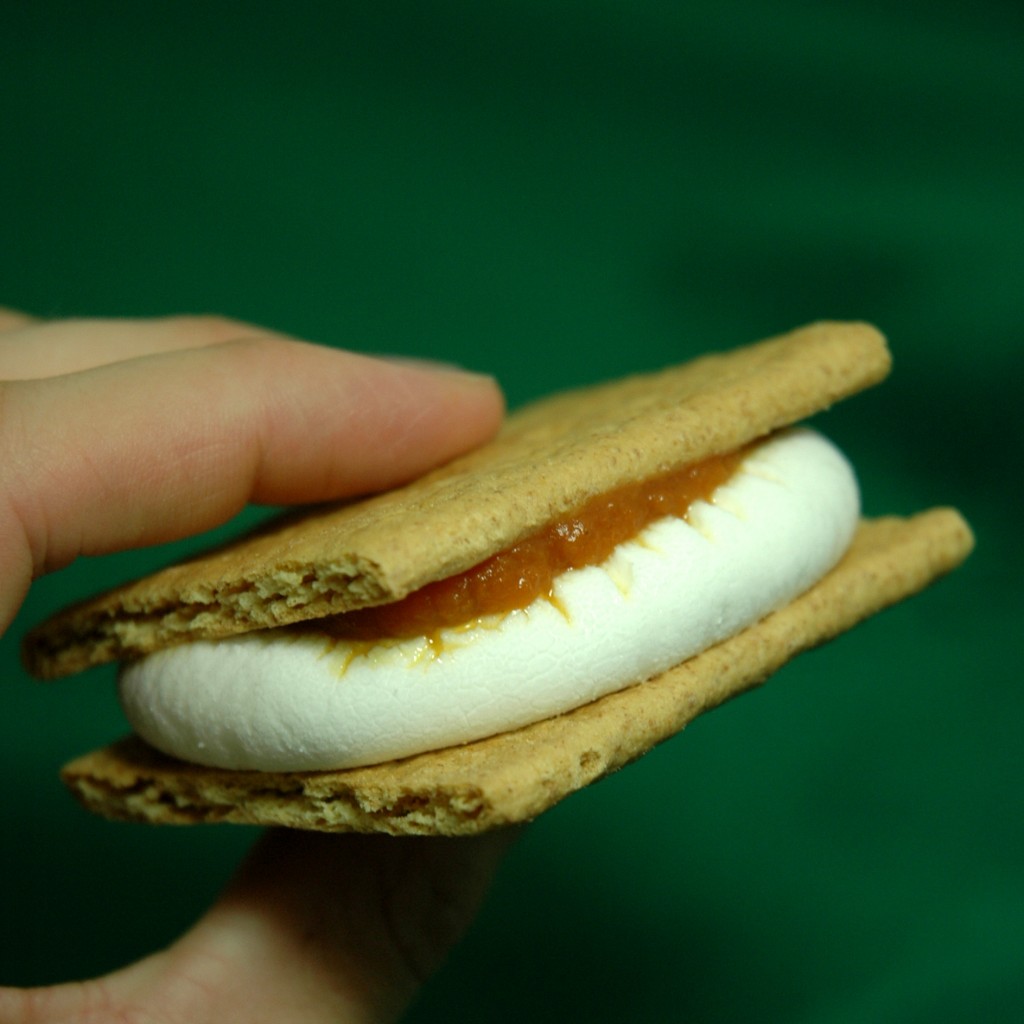 Time for a new autumn tradition. Combine pumpkin pie and camp fires and what do you get? The pumpkin pie s'more of course!
8. Banana, Chocolate, and Marshmallow on Graham Crackers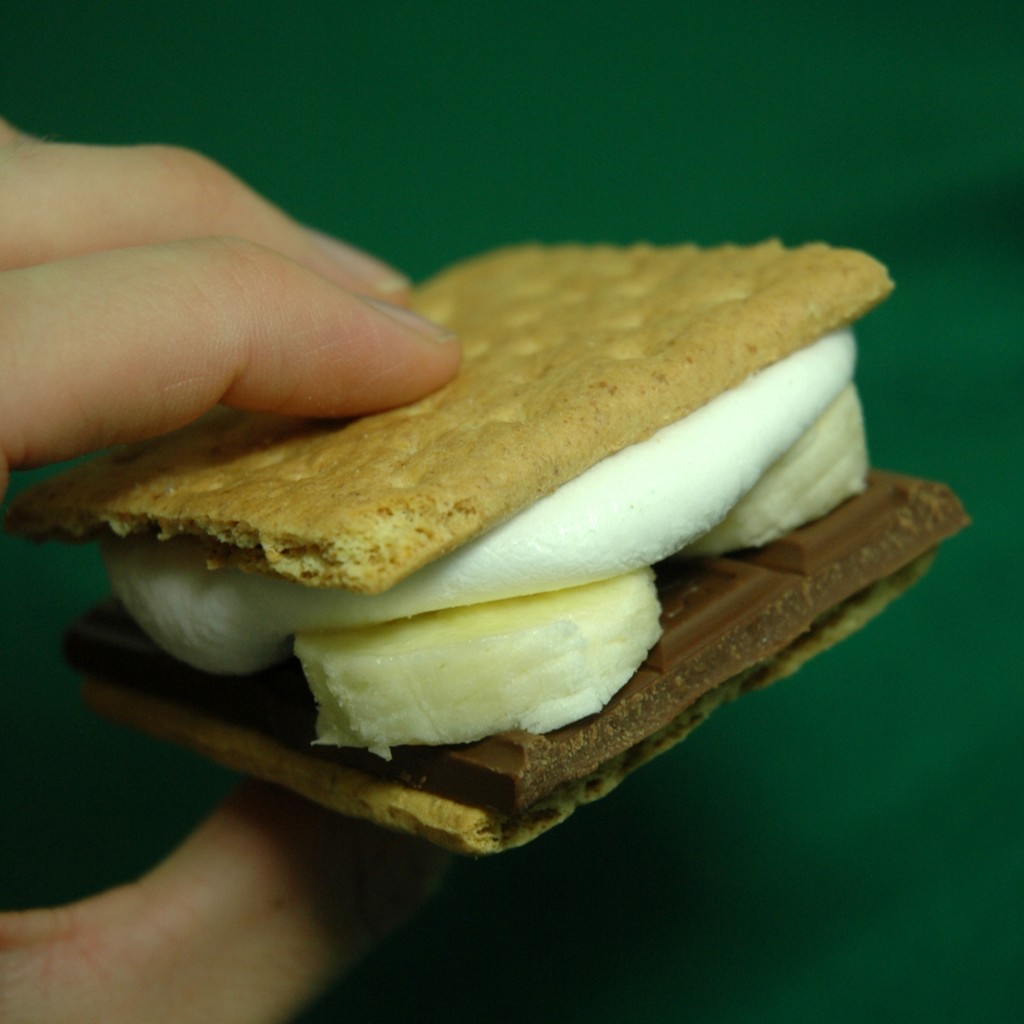 Another FireplaceMall.com favorite. Banana and chocolate is always a good combination. And this s'more has fruit, so it's healthy! Sort of.
9. Tradition with a Twist
Same insides, new outside. Oatmeal cookies instead of graham crackers make a heartier, crunchier s'more. Don't worry, it's still just as fun and messy as the original.
10. Hershey's Chocolate with Almonds and Marshmallow Topped with Caramel Sauce on Graham Crackers
Now we're getting fancy. Chocolate and almonds, on roasted marshmallow drizzled with caramel? Delicious. And messy.
Know someone who like s'mores as much as you? Share these recipes with them using the buttons below!
Traditionally, knowledge based on teachings and experiences about selecting and burning firewood was passed along verbally. Often such information was put into a rhyming format to make it easier to remember. Thus were born firewood poems and firewood songs to address the question, "Which Firewood Burns Best?" As with most things passed from generation to generation, […]