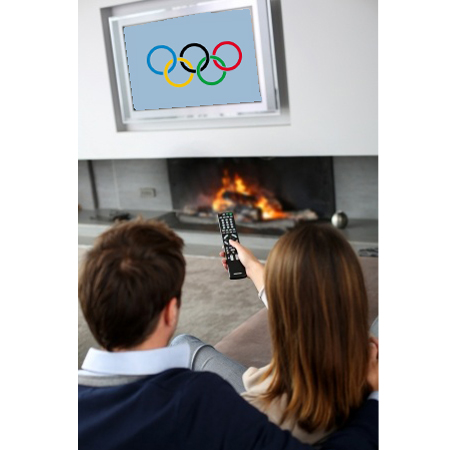 As you watch the 2014 Olympics, safe and warm in front of your fireplace as the athletes perform amazing feats on freezing cold ice and snow, enjoy this 2014 Olympics trivia. Keep track of how many you get correct, so you will know if you earned a gold, silver or bronze medal (or if you are Off the Trivia Podium).
Question: Which has the fastest top recorded speed — a luge racer or a downhill skier?
Answer: At 156.2 miles per hour, the fastest recorded speed for a downhill skier is faster than the 95.7 m.p.h. record speed for a luge racer.
---

Question: How many new events will debut at the 2014 Winter Olympics?
Answer: Twelve new sports debut at the 2014 Olympics include three mixed events (biathlon mixed relay, figure skating team event, and luge team relay).  Also included for the first time in the Olympics are men's and women's ski halfpipe, ski slopestyle, snowboard slopestyle, and snowboard parallel slalom and women's ski jumping.
---

Question:  What is the weight of an Olympic curling stone?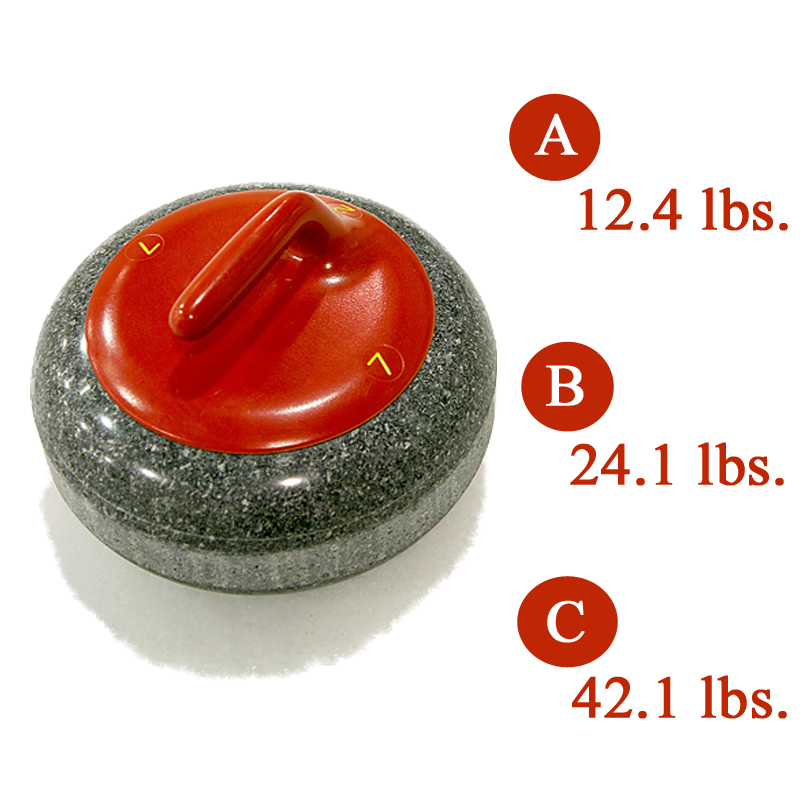 Answer: An Olympic curling stone weighs 42.1 pounds.
---

Question: Approximately how many people carried the Olympic torch to Sochi  for the 2014 Winter Olympics?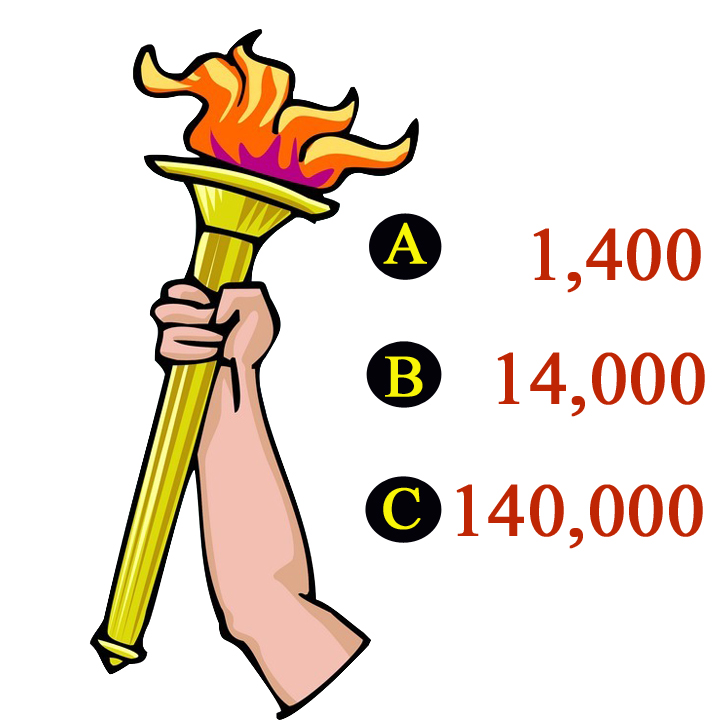 Answer: Approximately 14,000 people carried the Olympic torch the 40,000 miles from Olympia, Greece to Sochi, Russia.
---

Question: How much was the least expensive ticket to attend the Sochi opening ceremony?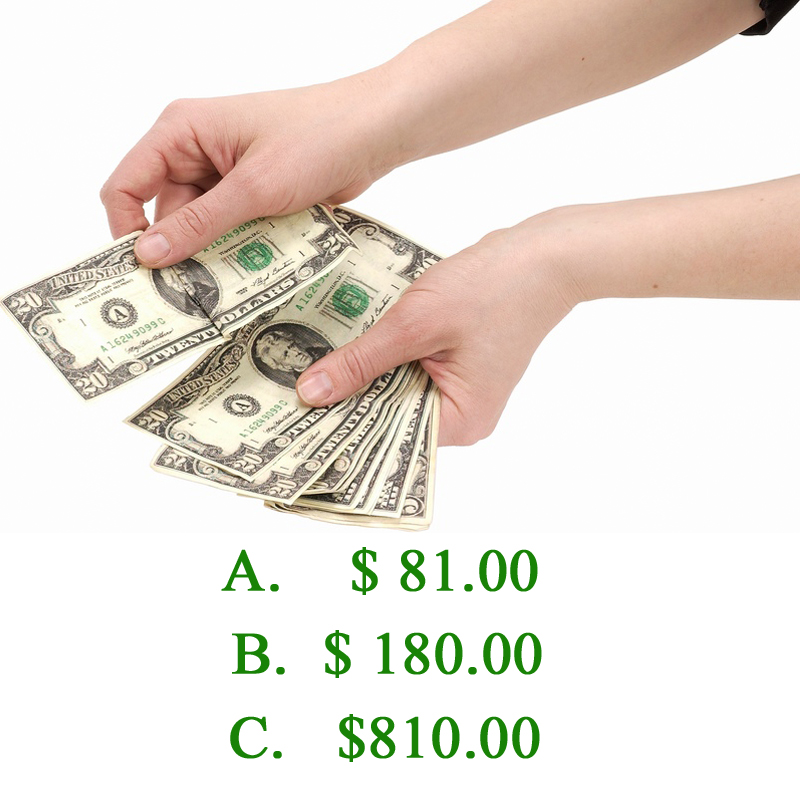 Answer: $180.00.
So, how did you do on the Olympics Trivia quiz?
Did you score
Gold

(5 correct)

Silver

(4 correct)

Bronze

(3 correct)
Off the Podium (2 or fewer correct)
Let us know in the comments section!
The United States celebrates National Bioenergy Day each October. It recognizes and encourages the use of renewable and sustainable bioenergy sources. In 2021, National Bioenergy Day is October 20. When any organic material with few or no productive applications is used to generate energy, we call it "bioenergy." The biomass can be any organic low […]