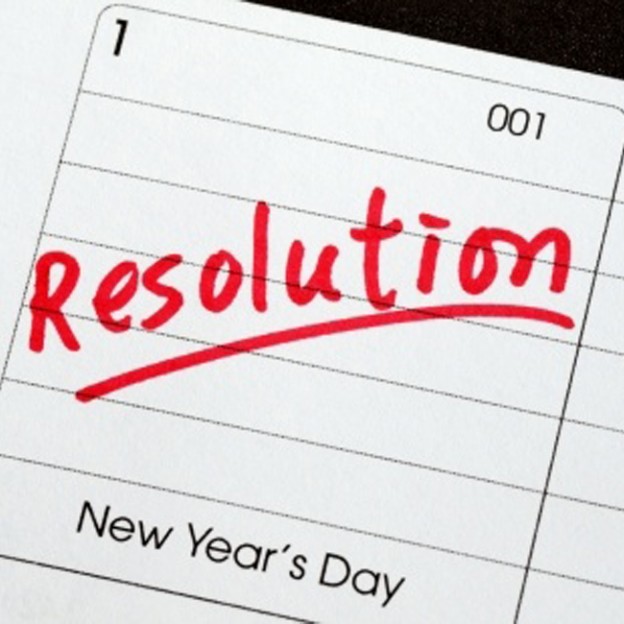 Six Chimney and Fireplace Resolutions for the New Year –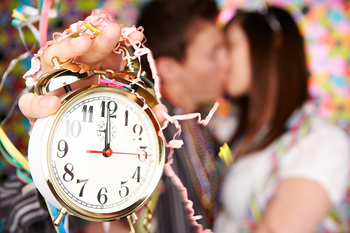 Start the New Year right…right in front of your fireplace! These New Year's Fireplace Resolutions will help you make the most of your fireplace.
Fireplace Resolution #1: Less Mess at Your Hearth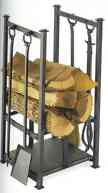 You enjoy having a blazing fire in your fireplace, but dislike the too-often-messy hearth. You are tired of trying to keep a pile of firewood, newspapers, kindling sticks, and fireplace tools from encroaching onto the entire hearth. Greet the new year with a tidy Hearth Center, an great all-in-one fireplace accessory. Not only do hearth centers neatly gather your fire-making supplies, they also hold a set of fireplace tools. You'll find our hearth centers available in several styles. Hearth Centers save space and reduce hearth clutter!
Fireplace Resolution #2: Less Stress on Your Back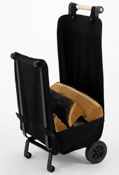 If you find yourself putting off starting a fire because you dread carrying in the firewood, a Log Cart is a wish come true. No, the firewood won't bring itself in from the cold, but it will almost seem like it does with a back-friendly, rolling Log Cart that can bring in a load of firewood without stressing your back.
Fireplace Resolution #3: Eliminate Clean-Up Hassle
Tired of cleaning out the ashes after a fire? Make that messy job into a hassle-free and mess-free task with an Ash Vacuum. Designed specifically for removing ash from your fireplace without scattering it into your home, a fireplace ash vacuum turns a messy job into a quick, tidy task.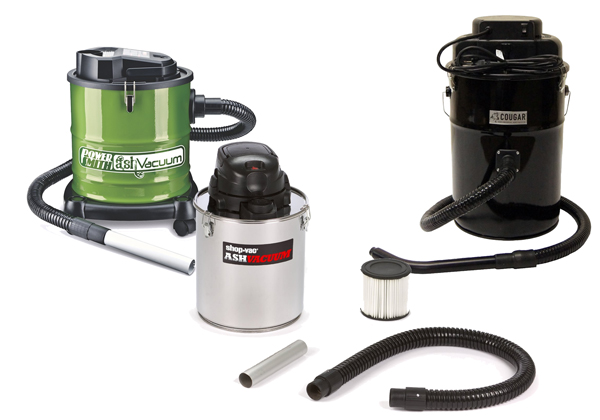 Fireplace Resolution #4: Enjoy Your Fireplace More Often
Enjoy your fireplace all year long, not only during the cold season, by adding a fireplace candelabra to your hearth. Use a fireplace candelabra any time you would like the effect of a fire without the heat or hassle.
Fireplace Resolution #5: Save Energy Dollars

Reduce the heat loss associated with in-chimney dampers. Replace a standard, metal-to-metal damper with a much more efficient gasket sealed Lymance Damper on top of your chimney, and you will reduce heat loss by up to 90 per cent! A Lyemane Damper will quickly pay for itself and save you energy dollars all year long.
Fireplace Resolution #6: Never Replace Your Chimney Cap Again

Galvanized metal chimney caps cost less than stainless steel chimney caps or copper chimney caps. But galvanized chimney caps rust through and need to be replaced every three to five years. Stainless steel chimney caps and copper chimney caps have lifetime warranties! Make this year the last year you'll ever have to replace your chimney caps by investing in stainless steel or copper replacement chimney caps.
These 6 chimney and fireplace resolutions can add extended enjoyment to your fireplace time.
Ugly Christmas sweater party on your calendar? Or looking for a unique and fun way to celebrate the holidays? Maybe you enjoy keeping your friends and coworkers entertained. Fireplace sweaters let you take the hearth glow wherever you go. So light up that Ugly Christmas Sweater Party or a cozy night in with bright dancing […]