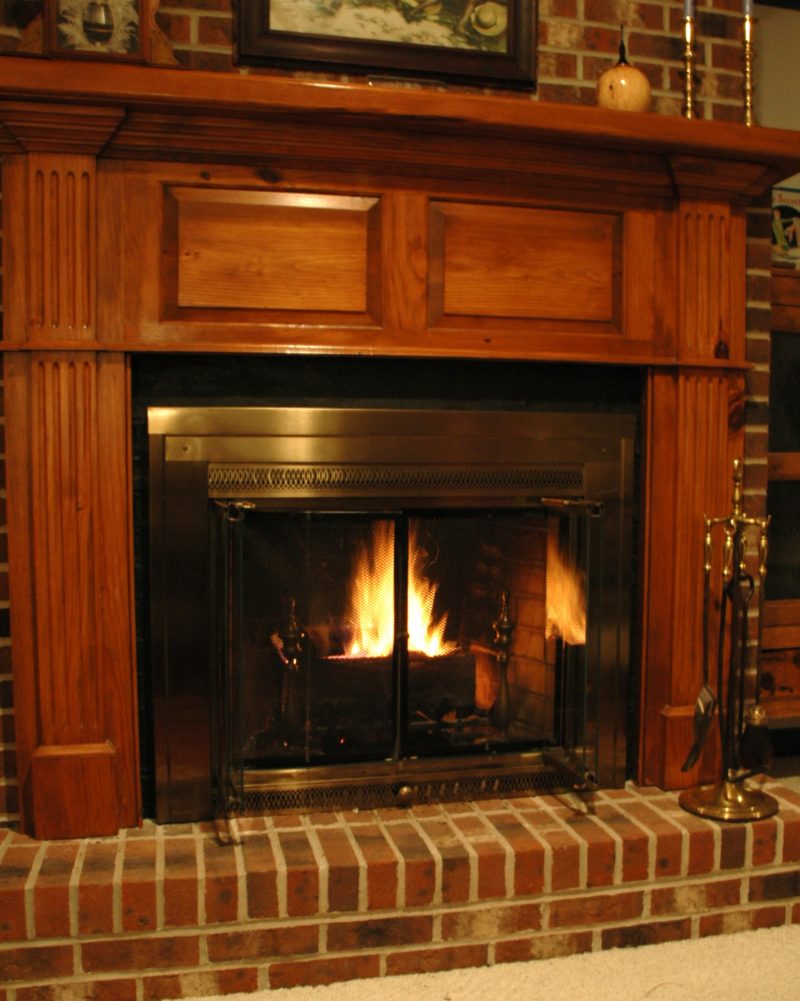 A fireplace can add as much as $24,000 to the value of your home, according to the National Association of Home Builders (NAHB).
The NAHB has developed a model that estimates the value of various features of a home. Using statistical data from the U.S. Census Bureau and the Department of House and Urban Development, the NAHB was able to estimate home values based on 27 different variables, including geographic region, age of the house, number of bathrooms, and if the house has a fireplace. On average, a standard southern suburban home with a fireplace is worth $24,000 more than the same home without a fireplace.
If you're thinking of removing a fireplace from your home, consider the impact its removal will have on your home's value. Rather than spend money removing the fireplace, spend a little fixing it up and making it work with your current décor. Even if you don't use the fireplace, it can still serve as a decorative feature. A fresh coat of paint and a new screen can turn an old, worn fireplace into striking focal point.
More decorating ideas for unused fireplaces.
The United States celebrates National Bioenergy Day each October. It recognizes and encourages the use of renewable and sustainable bioenergy sources. In 2021, National Bioenergy Day is October 20. When any organic material with few or no productive applications is used to generate energy, we call it "bioenergy." The biomass can be any organic low […]