QUESTION:
What fireplaces does Santa Claus like best?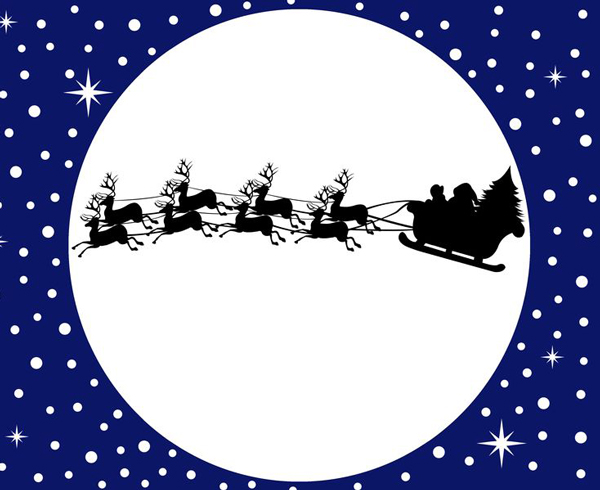 ANSWER:
The Santa Claus favorite fireplaces are the ones

without ashes and soot.
Imagine how difficult it is to clean Santa's suit after he has slid down countless sooty chimneys and landed in an untold number of ash-filled fireplaces.
So do Old Saint Nick (as well as the Laundry Elves) a favor or two:
When you set out those cookies and milk by the fireplace on Christmas Eve, clean out Santa's landing spot.
1.   Shovel the ashes into an ash bucket
whether utilitarian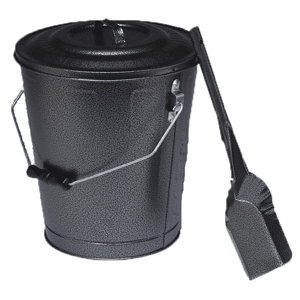 or a copper treasure.

2.  Vacuum out the remaining ashes from the fireplace floor with a Fireplace Ash Vacuum.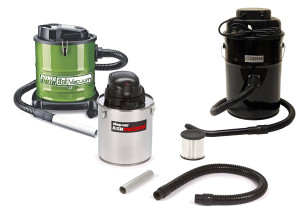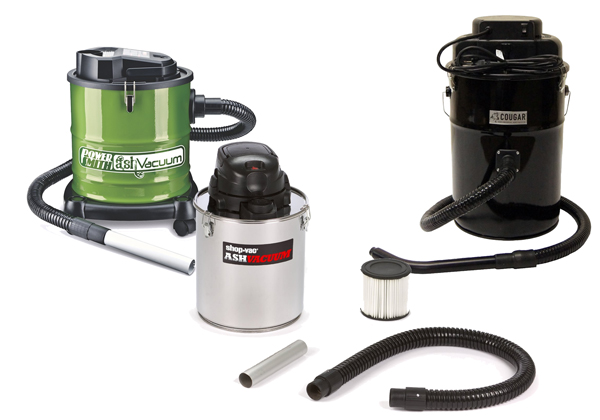 3.  And for those of you who want (or need) extra points to get on Santa's "Good List," remove any soot build-up on the brick, stone, or tile around your fireplace with Paint N Peel. Just paint it on the fireplace brick, stone or tile, let it dry completely, and them peel it off. As it comes off, the grime, soot, and smoke stains peels away with it.
4.  No one with a fireplace makes it onto the Santa "Good List" unless his or her chimney has been cleaned by a certified chimney sweep before the start of fireplace season.  Santa is concerned at least as much for your family's safety as he is for survival and appearance of his dear Santa suit.
But Aren't the Santa Claus Favorite Fireplaces the Ones without Fires?
Now, for those of you concerned about the toasty fire burning in your fireplace on Christmas Eve and the risk it might pose to Santa: Have no fear. Santa's suit (although not ashes and soot proof!) is fireproof, as is the sack in which he carries Christmas presents.
So those of you who said "The Santa Claus favorite fireplaces are the unlit ones" get points for your concern for Santa Claus' welfare, but score no points for accuracy.
Ugly Christmas sweater party on your calendar? Or looking for a unique and fun way to celebrate the holidays? Maybe you enjoy keeping your friends and coworkers entertained. Fireplace sweaters let you take the hearth glow wherever you go. So light up that Ugly Christmas Sweater Party or a cozy night in with bright dancing […]