End of Summer Checklist for Fireplace Owners
As summer comes to an end, fireplace owners can avoid hassles and prepare for colder weather with this End of Summer Fireplace Checklist.

Clean out last year's ashes from your fireplace.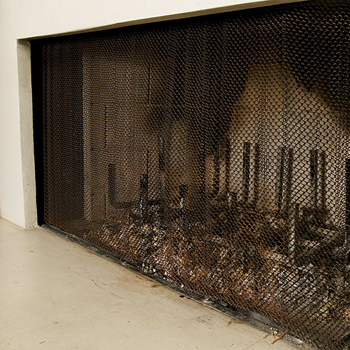 If by chance ashes are still in your fireplace from last year, now's the time to clean them out. Sprinkling moist, used coffee grounds onto the ashes before you start clean up can reduce the amount of ash dust.
Aren't sure what to do with the ashes when you shovel them out of the fireplace? Here are gardening uses for ashes as well as some other clever uses for fireplace ashes.

Make an appointment
now

with your chimney sweep.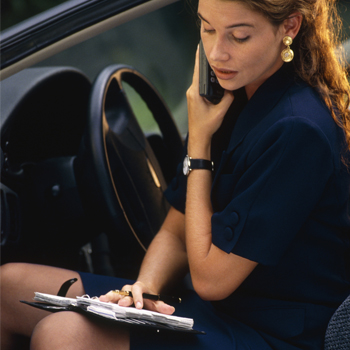 While the weather is still warm, chimney sweeps have plenty of room on their schedule. After the first cold night, you could find yourself waiting for weeks to get on their schedule.
Also, some chimney sweeps offer specials during the summer to encourage business during their slower season.
Not sure how to find a qualified chimney sweep? Check this out to find out how to avoid chimney sweep scams.

Check your firewood supply.
If you have a wood-burning fireplace or woodstove, this is an essential item on you fireplace checklist. Do you have a sufficient supply? Is your firewood properly seasoned?

Check out your roof and chimney.
Check your roof for loose shingles and the flashing around the chimney for leaks. Check your chimney to confirm the chimney cap is securely affixed and that no animals or nests are inside the chimney.
Once snow or ice are on the roof, you will be glad you attended to this item on the fireplace checklist while the weather was still warm.

Spruce up your fireplace and accessories.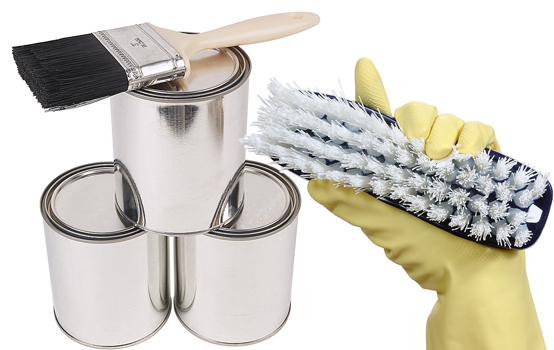 Does the area surrounding your fireplace suffer from soot marks? Does your mantel need a cleaning or a fresh coat of paint? Have your fireplace screen, fireplace tools, and firewood holder seen better days? Does your hearth look like it is the end of a long, hard fire season instead of looking ready for a new one? Now is the season to rejuvenate your fireplace.

Pre-set your first fire of the season.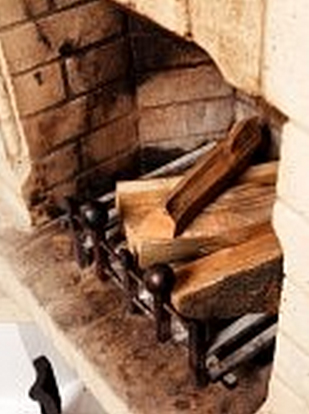 Your fireplace, fireplace accessories, chimney and roof are finally all ready for that first chilly day. But there is one last item on your end of summer fireplace checklist: Pre-set your first fire. That means pre-build your fire layer by layer so it has everything it needs to go except a match.
Once the fire is pre-set, not only will your fireplace avoid that empty black hole look, but also it will be instantly ready to go when someone says, "Hey! This would be a great time for a fire in the fireplace."
Get ahead of the game by using the 6 points of this end-of-summer checklist for fireplace owners.
5 Ways to Prevent Chimney Leaks A leaking pipe, a leaking roof, a leaking window, a leaking chimney – none of them is good. Here are 5 ways make your chimney leak-proof and prevent chimney leaks. See  how to fix chimney leaks and prevent them  in, through and around your chimney. #1 Way to Prevent Chimney Leaks: Install a […]