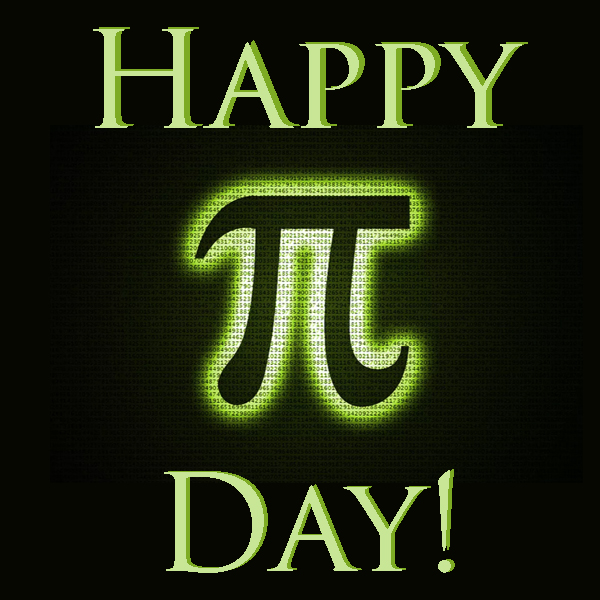 What is Pi Day?
Pi Day is the annual celebration of the mathematical constant pi, represented by the following symbol:

Pi Day is celebrated on March 14th because 3.14 are the first three digits of pi. March 14 just happens to be Albert Einstein's birthday, too.
Although the concept of pi is over 4000 years old, the Greek letter pi was first used to represent the concept in 1706.
Celebrate Pi Day by giving a special nod to all things round, since pi represents the ratio of a circle's circumference to its diameter. Pie is obviously the choice of food to celebrate the day.
Among the round things to enjoy this Pi Day include the following: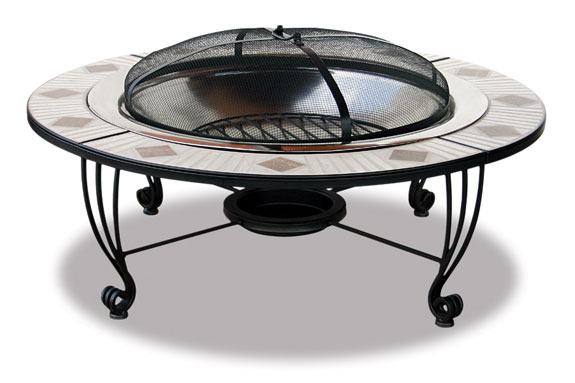 This wrought iron and stainless steel outdoor fireplace has a diameter of 45 inches, making its circumference 45π, or 141.4 inches. It features a mosaic tile edge, which makes a great shelf for drinks, snacks, and calculators.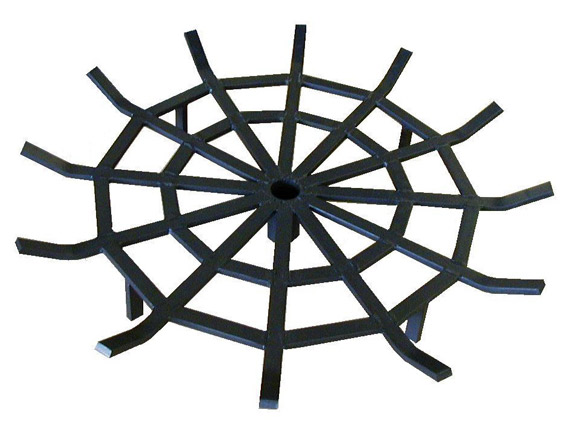 These heavy duty circular grates can be custom made to any diameter larger than 12 inches. So if you need a circular fireplace grate with a circumference greater than 38 inches, or an area greater than 113 square inches, this is the grate for you!
Happy Pi Day!
Ugly Christmas sweater party on your calendar? Or looking for a unique and fun way to celebrate the holidays? Maybe you enjoy keeping your friends and coworkers entertained. Fireplace sweaters let you take the hearth glow wherever you go. So light up that Ugly Christmas Sweater Party or a cozy night in with bright dancing […]