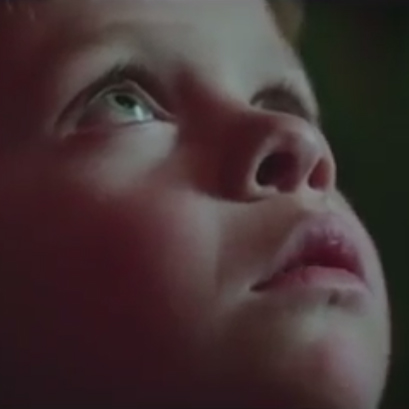 If your home does not have a chimney, how will Santa Claus make deliveries? We offer three solutions to the No Chimney for Santa problem.
3 Solutions to the No Chimney for Santa Clause Predicament
Watch this David Jones Christmas 2015 video to see two ingenious solutions to the lack of a chimney. Then check below the video for the third solution to No Chimney for Santa.
The first solution is a child's clever remedy…that almost works.
The second is the dad's solution. Watch to see if you think it works:
And below is the FireplaceMall solution to the No Chimney for Santa dilemma:
Chimney surrounds or faux chimneys are most commonly used to hide ugly pipes sticking out of the roof or to give homes more curb appeal. For much, much less than a brick and mortar chimney, a chimney surround can solve not only those issues but also the No Chimney for Santa problem.
Made of coated 22 gauge steel with interlocking joints for easy assembly, the durable chimney surrounds come in a variety of brick-like patterns, with square or rectangular bases, and in 4 or 6 foot heights. They have the look and and even the texture of real bricks. They look just like brick because they are made with a photographic process that imprints the image onto the steel.
Top your real or faux chimney with an easy-to-open EasyClean Chimney Cap to make your chimney inviting for the Jolly Ol' Elf.
No more need for children to lose sleep over their home's lack of a chimney. Although the video dad's solution might not withstand the next rain, a chimney surround faux chimney will be a permanent, curb-appealing addition to a home. One that will be there for many, many Christmas eves to come.
Ugly Christmas sweater party on your calendar? Or looking for a unique and fun way to celebrate the holidays? Maybe you enjoy keeping your friends and coworkers entertained. Fireplace sweaters let you take the hearth glow wherever you go. So light up that Ugly Christmas Sweater Party or a cozy night in with bright dancing […]