Ashes from your fireplace are a wonderful, natural resource for gardens.  They can enrich your compost pile, repel slugs and snails, amend the soil for alkaline-loving flowers and vegetables, and even change the color of hydrangeas.
Tips
Keep fireplace ashes dry in an ash bucket until you use them in the garden.  When they get wet, they lose nutrients.
Don't use charcoal BBQ ashes in the garden.  They contain lighter fluid chemicals and binders from commercial briquettes.
If you have used chemical logs in your fireplace, don't use those ashes for gardening.
Firewood ash is a good source of lime, potassium, carbon, nitrogen, magnesium, and trace minerals.  The exact nutrients depend on the type of wood that's burned. Hardwoods such as oak contain about five times the nutrients of softwoods such as pine.
Add Fireplace Ashes to Your Compost Pile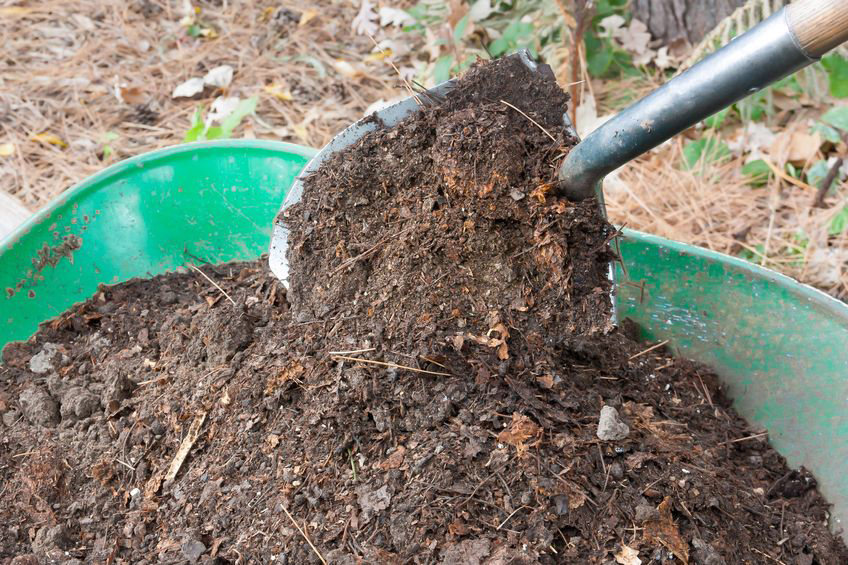 Sprinkle seasoned ash on each layer as you build your compost pile.  Turn the compost pile when you add ashes so they are not all in one concentrated area.
The fireplace ashes are very alkaline, so adding too much ash can raise the pH level of your compost.  To prevent it from getting too alkaline, add citrus fruit peels.  Soils in the western United States tend to already be more alkaline than the soil in the Eastern U.S.
Repel Slugs and Snails with Fireplace Ashes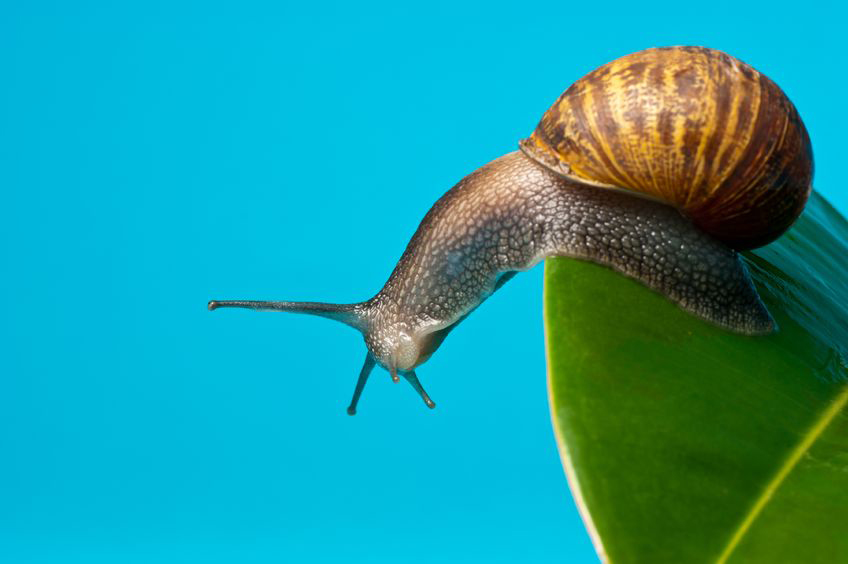 Sprinkling fireplace ashes around the base of susceptible plants discourages slugs and snails by keeping them from climbing the plants stems.  The ashes also act as a desiccant and dry up the critters. You will need to reapply it after each rain. Be careful, though, because reapplying too frequently can increase the alkalinity of the soil too much for some plants.  When in doubt, have your soil tested.
Feed Alkaline-Loving Flowers and Vegetables
Amend soil with fireplace ashes around plants that thrive in an alkaline environment.  Sprinkle the ashes around the plants and rake them well into the soil.  Do not leave clumps of ashes.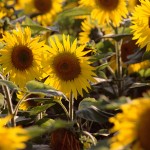 Flowers that appreciate wood ash include peonies, lavender, carnations, clematis, columbine, lupine, rosemary, baby's breath, oriental poppies,  asters, perennial sunflowers, and daffodils.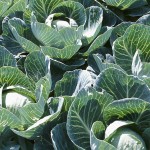 Vegetables that are enhanced by applications of fireplace ashes include cauliflower, Brussels sprouts, asparagus and cabbage.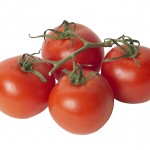 When you plant tomatoes, place ¼ cup of fireplace ashes right into the hole to plump your tomatoes.
Change the Color of Hydrangeas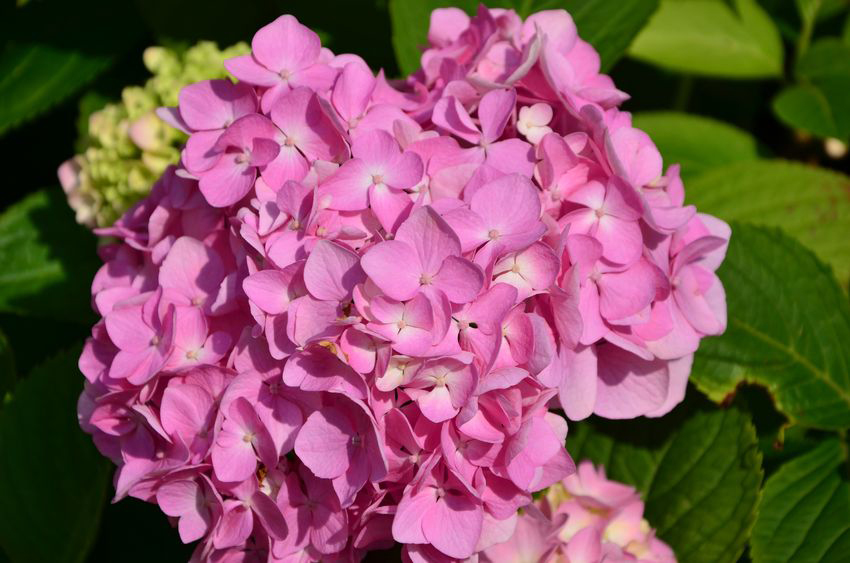 The color of pink and blue hydrangeas is influenced by the alkalinity of the soil.  Adding seasoned fireplace ashes to the soil of your hydrangeas will change them from blue to pink, or from light pink to a darker pink, or from dark pink to burgundy.  Three applications of fireplace ashes – once in winter, once in mid-May, and once again in June – will change the color of your hydrangeas in just one season.  Too much can burn the foliage, so apply no more than 2 pounds per 100 square feet.
As you sit in front of your fireplace during the winter, pouring over seed catalogs, keep the fireplace ashes in mind for that garden about which you are dreaming.
Traditionally, knowledge based on teachings and experiences about selecting and burning firewood was passed along verbally. Often such information was put into a rhyming format to make it easier to remember. Thus were born firewood poems and firewood songs to address the question, "Which Firewood Burns Best?" As with most things passed from generation to generation, […]