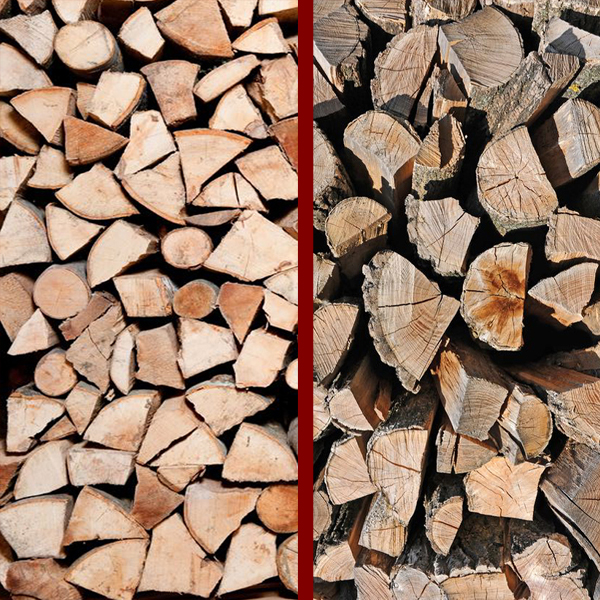 How to Tell If Firewood is Seasoned
Seasoned firewood burns hotter and with less smoke than freshly cut firewood. Typically, firewood should dry for about six months before being burned. But in case you aren't sure how to tell if firewood is seasoned, here are a few tips for checking: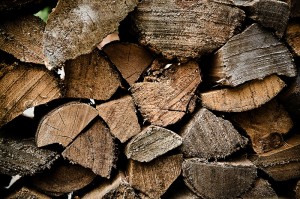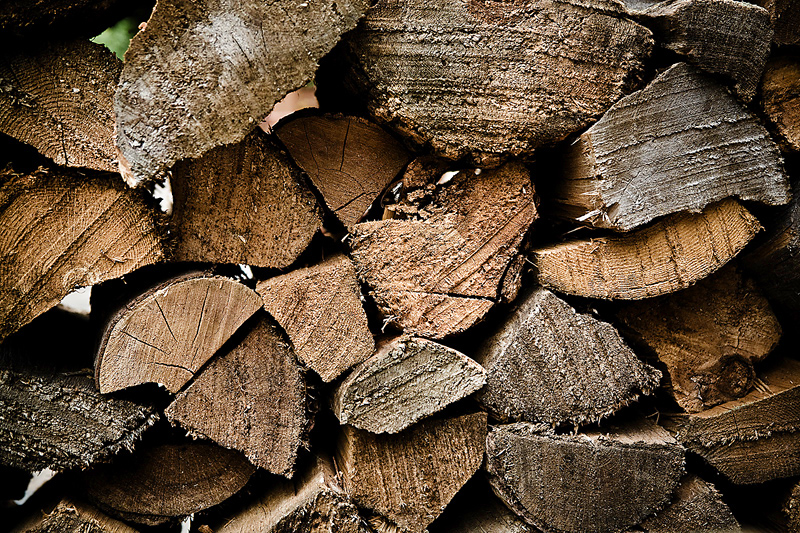 Well-seasoned firewood is darker and grayer in color than fresh wood.
When knocked together, seasoned logs will make a hollow "clunk" sound.
Cracks will appear in the ends of the logs.
On seasoned logs the bark will be loose and start to fall off.
For the more detail-oriented, the ideal moisture content of firewood should be below 20%.
Moisture meters are designed for testing firewood and will give you a digital readout of the percent of moisture in your firewood.
The United States celebrates National Bioenergy Day each October. It recognizes and encourages the use of renewable and sustainable bioenergy sources. In 2021, National Bioenergy Day is October 20. When any organic material with few or no productive applications is used to generate energy, we call it "bioenergy." The biomass can be any organic low […]