Mother's Day is next weekend! If your mother has a fireplace, here are Mother's Day gifts mom will love.
Give Mom a real treat this Mother's Day with one of these gifts.
1. Hearth Crickets
Hearth Crickets are a traditional sign of good luck. In Charles Dickens' story "The Cricket on the Hearth," a cricket sits on the Peerybingle family's hearth and chirps. While many would find this extremely annoying, the cricket acts as a guardian angel to the family and brings them good luck. Give Mom the gift of good luck without the annoying chirping with one of our brass Hearth Crickets.
2. Spandrels Candelabra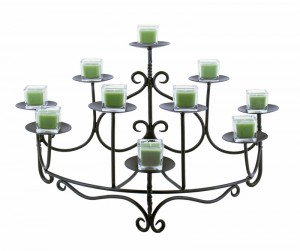 Mom will love the graceful lines of the Spandrels Candelabra. Our most popular candelabra, the Spandrels holds 10 candles at varying heights to fill the fireplace with candlelight. The large, 4-inch candle cups hold many types of candles, including electric candles, so Mom can experiment with her decorating.
3. Arboretum Candelabra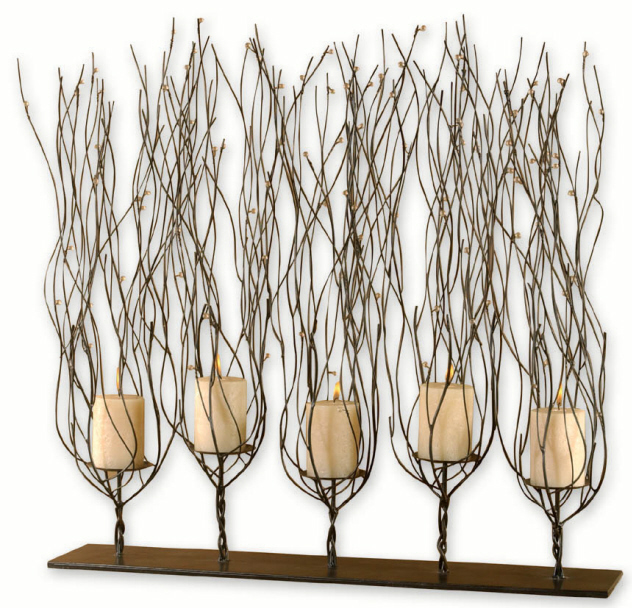 Want to really wow Mom this Mother's Day? This elegant Arboretum Fireplace Candelabra will remind Mom of a forest on a clear winter night, as stars shine through the trees. Throughout the "branches" are small glass beads that reflect the candlelight, making the branches sparkle.
4. Pine Branched Fireplace Mantel Mirror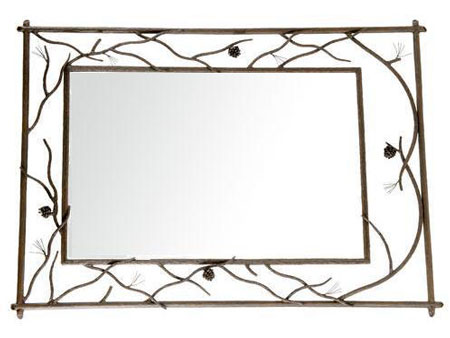 Mom can hang this handcrafted decorative mirror over the fireplace for a wonderful accent to the room. Actually, she can hang it anywhere she wants since it's Mother's Day. But we think it looks great over a fireplace. The Pine Branched Mirror is handcrafted by American metal crafters at Stone County Ironworks and features delicately crafted pine cones and needles, with beautifully textured branches.
Ugly Christmas sweater party on your calendar? Or looking for a unique and fun way to celebrate the holidays? Maybe you enjoy keeping your friends and coworkers entertained. Fireplace sweaters let you take the hearth glow wherever you go. So light up that Ugly Christmas Sweater Party or a cozy night in with bright dancing […]