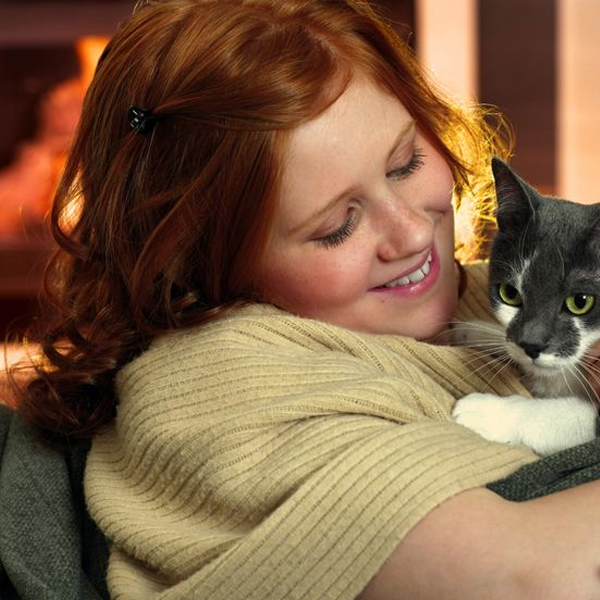 Does your fireplace warm the cockles of your heart but leave your toes cold? With some modifications, your fireplace can become a legitimate heat source for your house and ensure your toes stay nice and toasty. Read on to learn how to get more heat from your fireplace.
Install a fireback. A fireback is a piece of metal that sits behind the fire and reflects heat into the room. Firebacks have been used for centuries to increase the efficiency of fireplaces.

Buy an EPA-approved fireplace insert. An insert is essentially a woodstove designed to slide into a normal fireplace. Those stoves use blowers to circulate heat into the room and their heavy metal construction radiates heat. Many models have glass fronts, so the fire is still visible, preserving some of the aesthetic benefits of an open fireplace. Inserts can be pricey, but they can put off a tremendous amount of heat.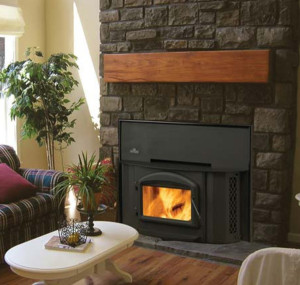 Learning about and employing these three techniques will show you how to get more heat from your fireplace.
The United States celebrates National Bioenergy Day each October. It recognizes and encourages the use of renewable and sustainable bioenergy sources. In 2021, National Bioenergy Day is October 20. When any organic material with few or no productive applications is used to generate energy, we call it "bioenergy." The biomass can be any organic low […]