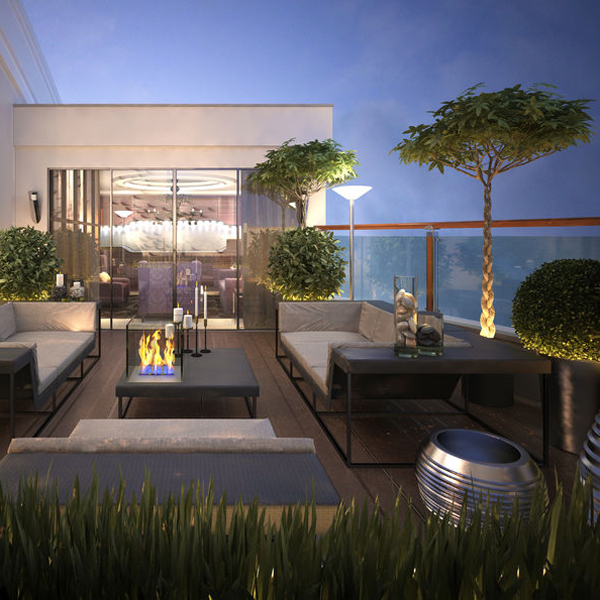 Fireplace Candelabra Outdoor
For picnic tables, decks, porches, and sidewalks, decorators are using an unusual source of candle lighting. Fireplace candelabra—those candle holders intended for fireplaces have moved outside for the summer!
Fireplace candelabra were originally designed to hold candles in your fireplace when you want the glow of flickering flames but not the heat or hassle of wood or gas fires. But fireplace candelabra, more sturdily constructed than most candelabra, can be right at home in an outdoor setting, too.
The sturdy construction of fireplace candelabra makes them less delicate than traditional candelabra. Their solidness is just what is needed to look appropriate and function well in the less formal entertainment settings of outdoors.
The United States celebrates National Bioenergy Day each October. It recognizes and encourages the use of renewable and sustainable bioenergy sources. In 2021, National Bioenergy Day is October 20. When any organic material with few or no productive applications is used to generate energy, we call it "bioenergy." The biomass can be any organic low […]