Looking for inspirations for classic fireplace mantel decorations? Whether an elegant symmetrical display or an informal and fun asymmetrical display, these five classical elements are ideal foundations for fireplace mantel arrangements. Plus, we'll give  you tips on how to put your own spin on these classic elements.
Classic Fireplace Mantel Decorations #1: Framed Photos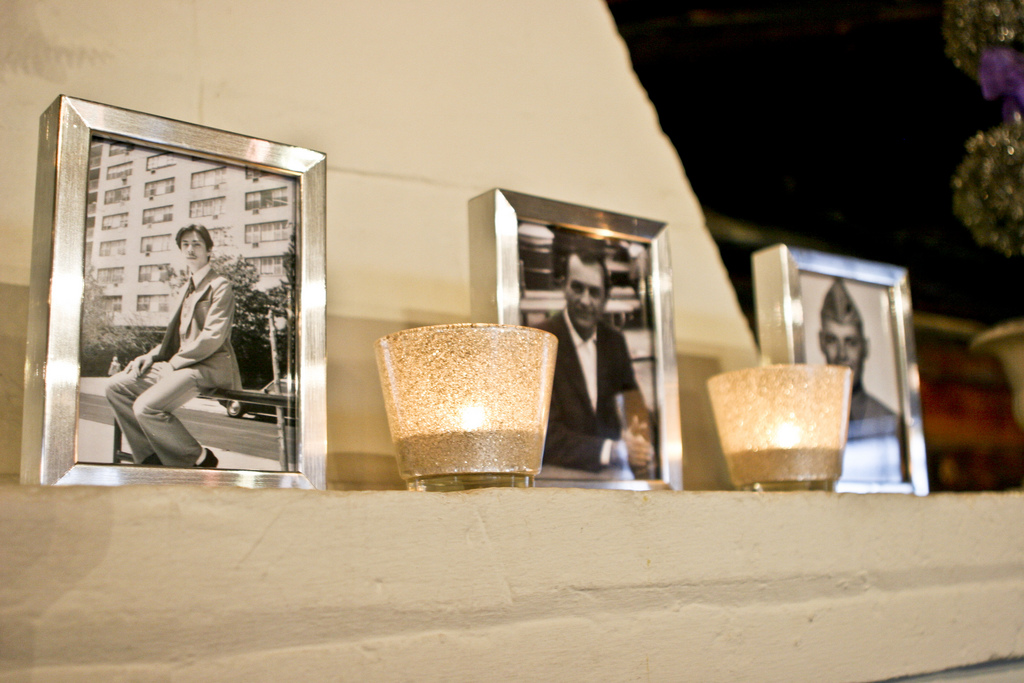 The mantel is the perfect place to display those family memories. Get your favorite digital photos printed and put them in nice frames.
Tips:
Classic Fireplace Mantel Decorations #2: Candles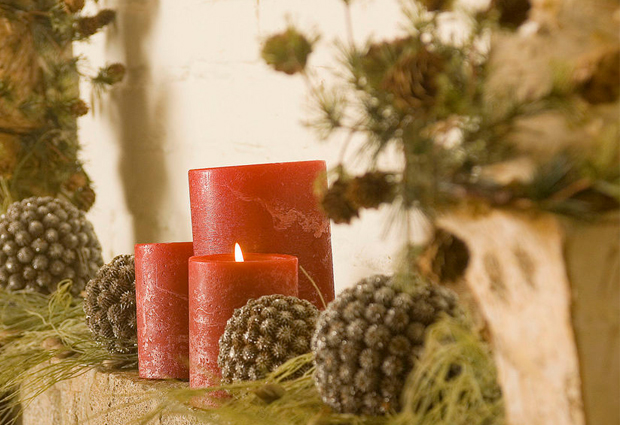 Scented, unscented, tall and thin, short and round, candles come in thousands of varieties. Stagger the heights on your mantel to give your decoration some depth.
Tips:
Votive candles mix well among other elements in a fireplace mantel display.
Select candles in colors that contrast with the wall behind them to make them pop. Candles the same color as the wall tend to disappear.
Be guided by the color scheme of the room when selecting candles. If you are using blue and green as your accent colors, go with blue and green candles in the same tones.
Vary the heights of your candles and or candle holders.
Classic Fireplace Mantel Decorations #3: Shells and Coral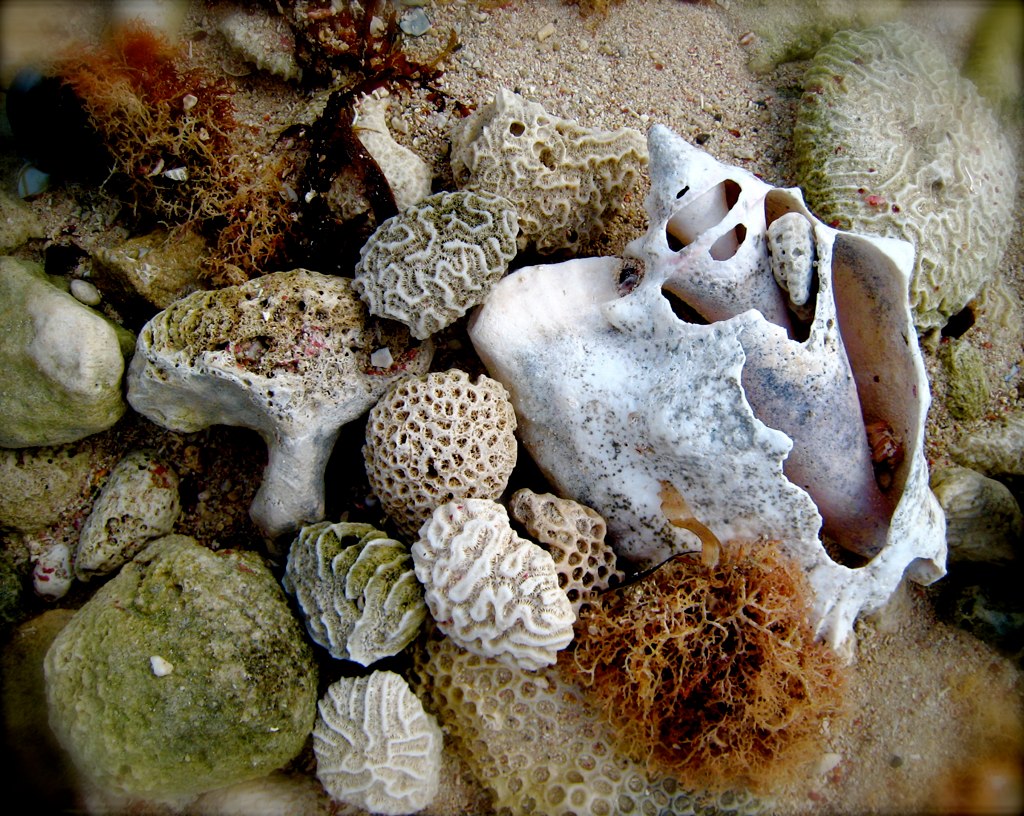 Longtime favorites for those on the coast, shells and coral give fireplace hearths a warm, summer feel. Bring home some treasures from your next beach vacation to display on your mantel.
Tips:
Classic Fireplace Mantel Decorations #4: Fruit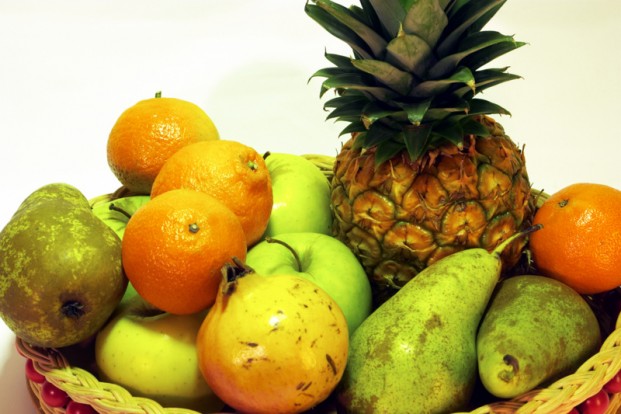 Not only is fruit delicious and healthy, it's also colorful! Experiment with apples, oranges, pomegranate, pears, cranberries, etc. Pick fruits you like to eat so you'll be tempted to grab a bite as you walk past.
Tips:
Stick with in-season fruit that does not need refrigerated.
Wash the fruit before placing it on the mantel so it is ready to eat.
Summer in-season fruits include apricots, peaches, cherries and plums.
Fall fruits include almonds, apples, Asian pears, dates, kiwi and pomegranates.
Winter's in-season fruits include avocados, grapefruit, lemons, limes and oranges.
Spring fruits include cherries, kumquats, mandarines, pineapples and rhubarb.
Classic Fireplace Mantel Decorations #5: Driftwood
Another favorite for coastal-themed fireplaces. A long, gnarled piece of driftwood combined with some seashells and ivory candles will make for a light, beachy fireplace mantel.
Tips:
In the summer, you can also fill the firebox (where the fire wood be in winter) with driftwood.
If you can't pick up your own pieces of driftwood on the beach, you can purchase suitable driftwood branches.
A Halloween fireplace mantel scarf is the fabric drape that covers the top of the mantel. It provides the foundation upon which a Halloween themed mantel is created. The mantel scarf is to a fireplace mantel like a tablecloth is to a dining table: It sets the color scheme and theme. You can find a […]