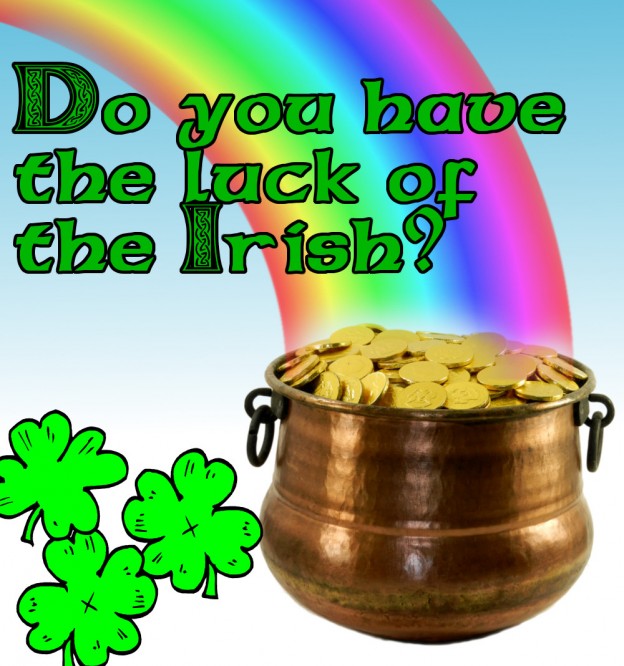 In honor of St. Patrick's day we're giving away this leprechaun's pot of gold! Leprechauns and leprechaun pot of gold are essential parts of St. Patrick's Day.
When not holding gold at the end of a rainbow, this handcrafted copper cauldron is perfect for storing fatwood by your fireplace's hearth, chilling a bottle of wine, or even being used as a planter. Every cauldron is a unique piece, handcrafted by artisans in Turkey. (see the cauldron here). Winner will also receive a one pound package of chocolate gold coins with their cauldron!
Enter to win below! You can earn up to 19 entries!
Want to read more articles like this? Sign up for Hearthside Living, our newsletter featuring expert advice, decorating tips, and special deals from FireplaceMall.com.